Excellent Career Opportunity
Taskimpetus Inc. is considered one of the best places to work.
We believe having the right person in the right place, at the right time is crucial to an organization's performance. By selecting the right people for the client's project, we have not only ensured the success of the project but also achieved the complete satisfaction of the client.
Company Vision
We are a new generation company whose goal is to provide innovative and affordable solutions for industrial verticals using the latest technology.
Taskimpetus has developed into one of the most respected consulting and service firms in the fields of finance, engineering, healthcare and other information technology. Our team is led by industry veterans who have helped companies achieve their consulting and staffing goals. We are passionate about the industry, dedicated to quality and want to provide the best-in-class service to our clients and build relationships with others who feel the same way. Our goal is to combine advanced technical knowledge to provide the highest level of service with integrity and dedication.
Training & Development
The challenges associated with each client's project have called into question our project readiness. To address this challenge effectively, we have taken steps to increase staff readiness for current and future project challenges.
In-house training and expert interactive sessions have been created as part of employee orientation and job training activities. Skill development through conducting "SkillUp" job enhancement programs at Taskimpetus is a continuous activity.
life at Taskimpetus
Taskimpetus Inc. is an equal opportunity company. We have built our human resource philosophy on the values ​​of trust, transparency and efficiency. The stress-free environment in our workplace maintains the right balance between work and play. This has helped each of our team members maintain interest in work, greater productivity and a much lower attrition rate.
Taskimpetus's routine includes sports meetings, outings, birthday celebrations, and regular party-togethers. It is an integral part of our work culture that a good work environment and healthy social life is a great enhancer of the productivity of workers and their focus on work.
Find the Right Career Match for You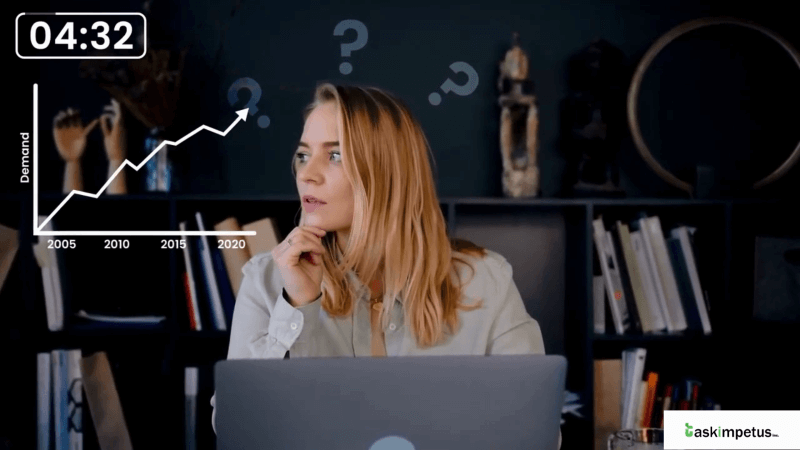 Includes unique hackathon, masterclass, webinar and Ask-Me-Anything sessions.
Learn More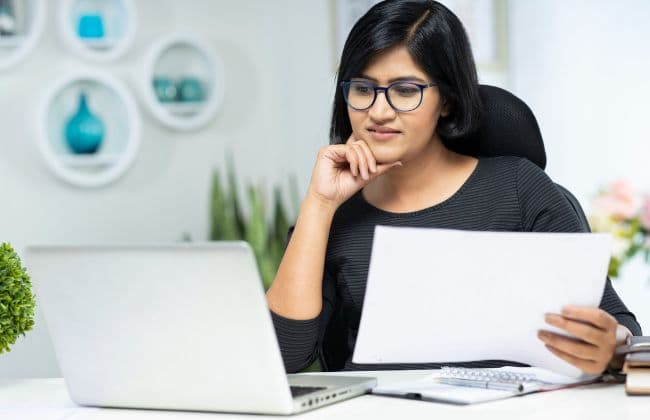 Designed to train you in all three aspects of Business Analysis.
Learn More